Welcome to the official website for ACM,
CMA Member & ICMA Award Nominated
Nashville Recording Artist
DAN VARNER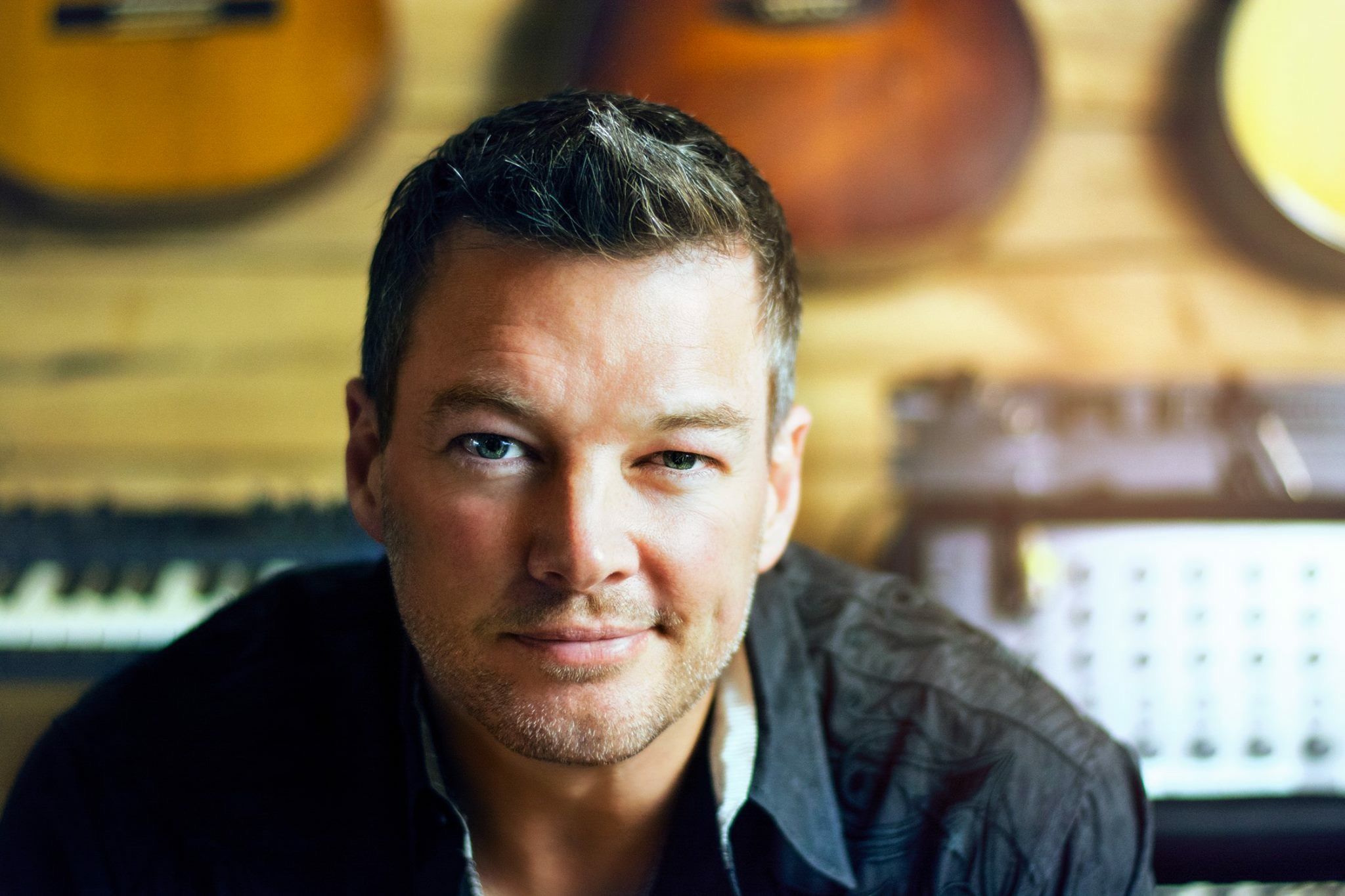 Click on iTunes or picture below to download my new single "When Mama Prayed"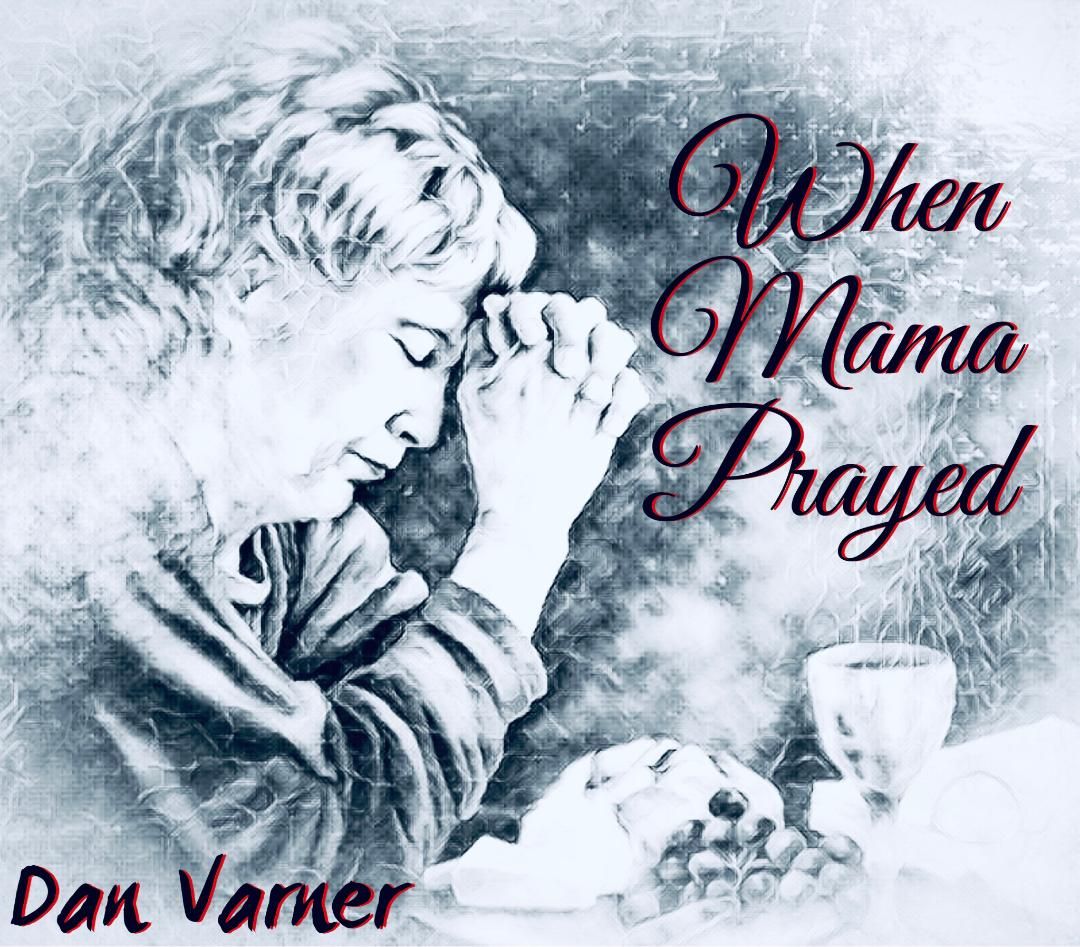 Click iTunes or click Amazon to download my single "Stained"






 DAN VARNER is powered by:

Clayton Picks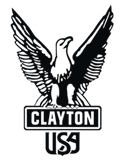 Dan Varner is a proud supporter of :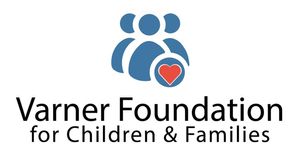 To raise awareness, facilitate collaboration and provide resources to improve and encourage quality foster care and kinship care in order to restore at-risk families.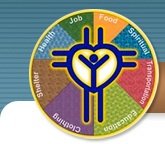 Inter Parish Ministry
Inter Parish Ministry is a 501c3 nonprofit organization that has been serving low income, needy families in eastern Hamilton County and all of Clermont County for 49 years.
Our mission is:
To provide food, clothing and other communal support to those in need and to empower clients with information, support and services to improve their lives

.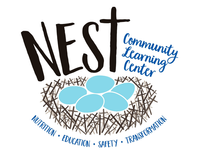 NEST (Nutrition, Education, Safety, Transformation) Community Learning Center (CLC) was founded in March 2016 with the mission to address academic and non-academic barriers that perpetuate the cycle of generational poverty in suburban communities. NEST CLC provides sound Nutrition and targeted Education in a Safe neighborhood environment to Transform the outcome of at-risk school-age children.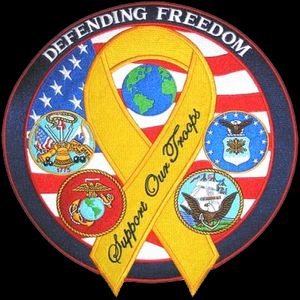 The members of our Armed Forces who are fighting every day, no matter where they are to protect our Freedoms. Our thanks and support will never compare to their sacrifices.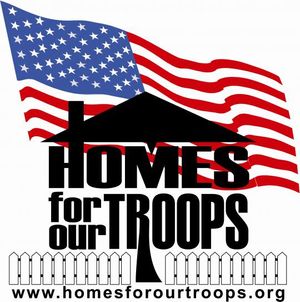 The Home for our Troops organization is strongly committed to helping those who have selflessly given to their country and have returned home with serious disabilities and injuries. They assist severely injured Servicemen and Women and their immediate families by raising donations of money, building materials and professional labor and then coordinating the process of building a new home or adapting an existing home for handicapped accessibility. The finished home is then given to the veteran.
Special Message

Finally, a big thanks to all our fans, from California to New York, from the United Kingdom to Thailand. Especially our Street Team who has been so helpful in helping spread the word. We couldn't do it without you or any of our fans.


If you like Dan Varner on Stage then you will love them on the radio. Please call your local country radio station and request a song. Check out our Radio Request Page to find all the stations that were sent DVB songs.
You are visitor number: 135202